Agent O: Neuer limitierter Siebdruck von Fin DAC
Wir freuen uns sehr nächste Woche "Agent O", den neuen Siebdruck von FinDAC zu veröffentlichen.
"Killer Instinct" der letze Siebdruck von FinDAC war innerhalb von Minuten ausverkauft. FinDAC hat dieses Jahr für die STROKE Artfair in München das Keyvisual gemalt. Es ist also damit zu rechnen das die Nachfrage nach Arbeiten von FinDAC noch höher sein wird.
Der Print ist ab Dienstag, den 12.03., um 16 Uhr in unserem Shop (http://shop.pettyportal.de)  und natürlich auch direkt in unserer Galerie erhältlich.http://shop.prettyportal.de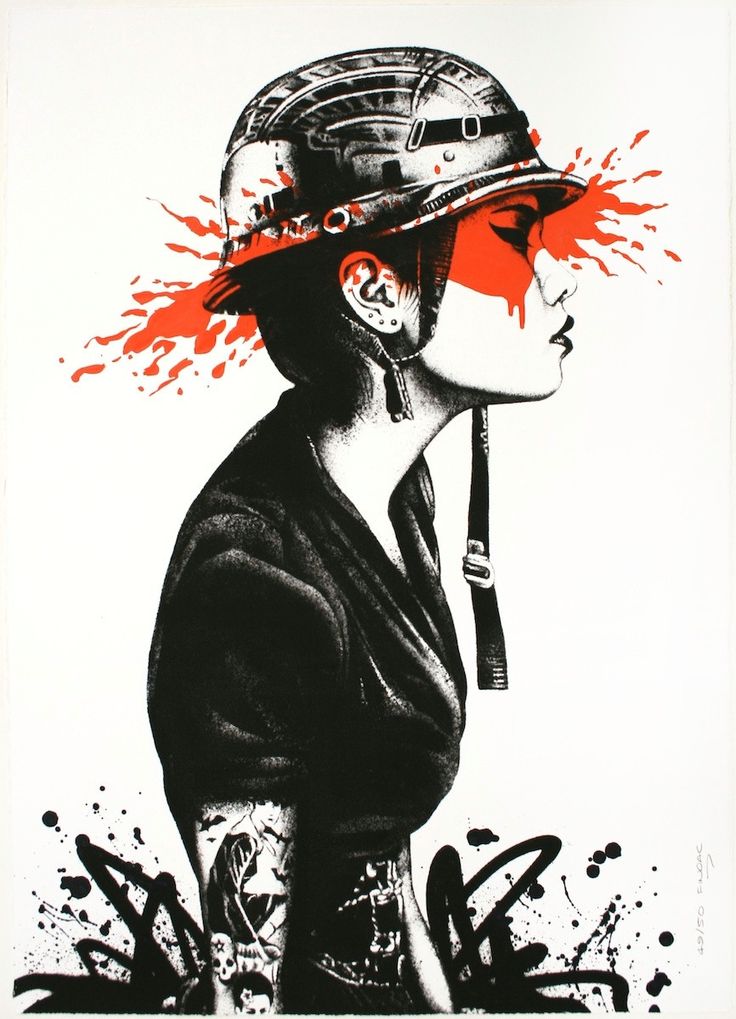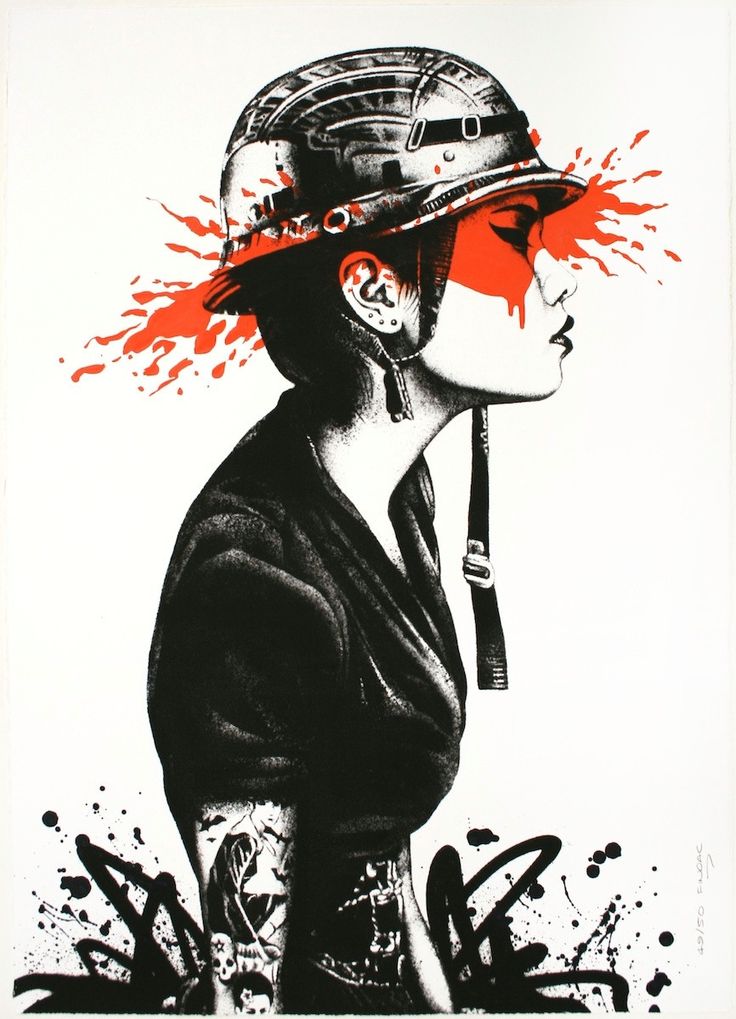 Agent O (orange) Edition of 50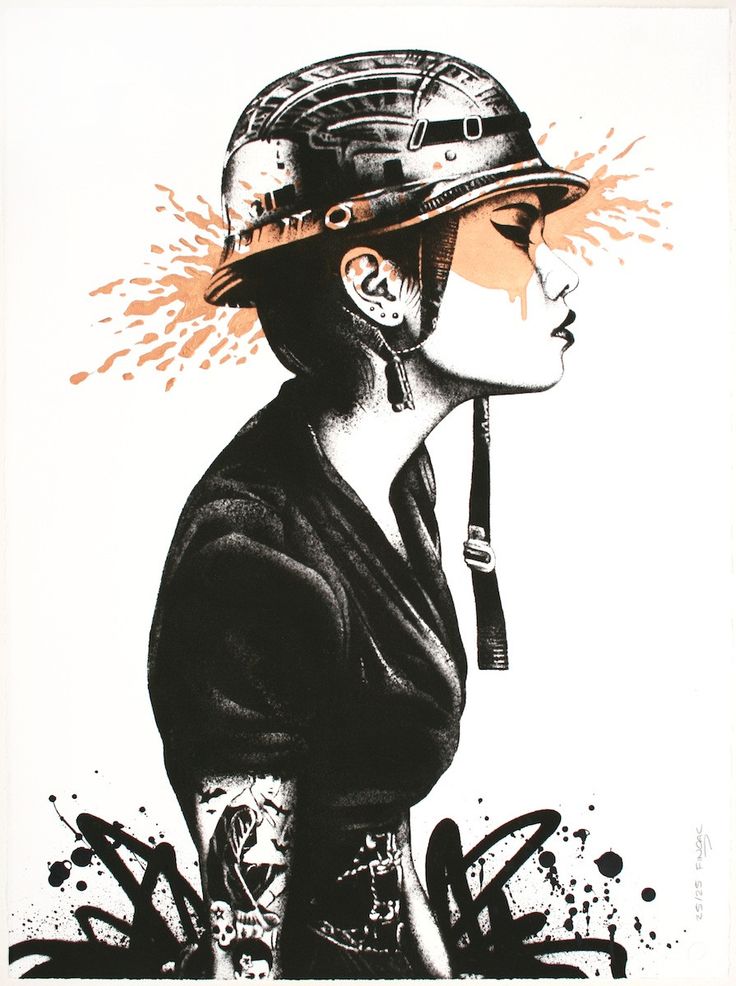 Agent O (bronze) Edition of 25
Siebdruck, Acryl und Sprühlack auf Somerset Büttenpapier 300g/m, signiert.
Die Farbfläche ist in Acryl handgemalt, ebenso die Farbspritzer. Jeder Print ist dadurch unterschiedlich und somit ein Unikat.