Kurz vorgestellt: Natalia Rak
Natalia Rak ist eine der interessantesten Malerinen und Urban Art Künstler aus der polnischen Contemporary und Urban Art Scene. Nach ihrem Abschluss in der Akademie der Kunst in Lodz, wurden ihre Arbeiten in verschiedenen europäischen Galerien gezeigt. Dieses Jahr sind ihre Werke auch zum ersten mal in den USA zu sehen.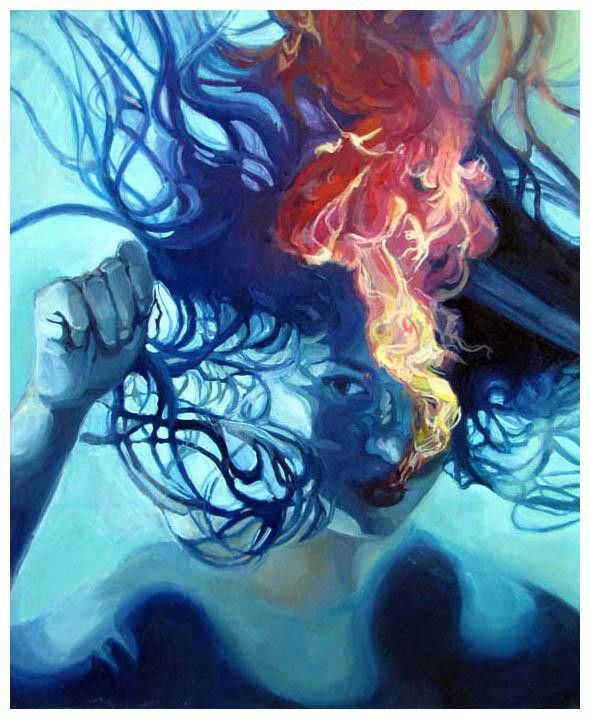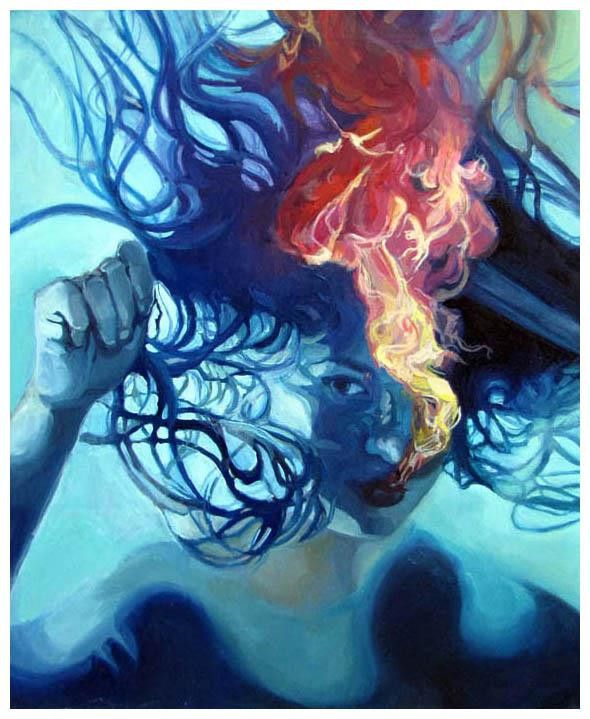 Drawn, Acrylic and oil on canvas, 52×62
In den letzten zwei Jahren hat sie bei verschiedenen Urban Art Festivals große Wandbilder gemalt, für die sie zurecht sehr viel Aufmerksamkeit bekommen hat.
"It´s not a shame to cry », 40×50 cm, Acrylic an oil on wood in shadow gap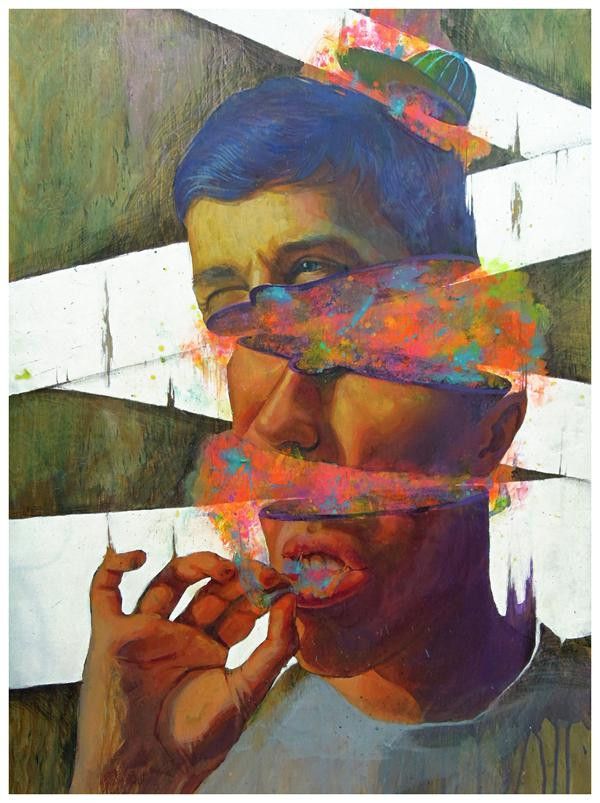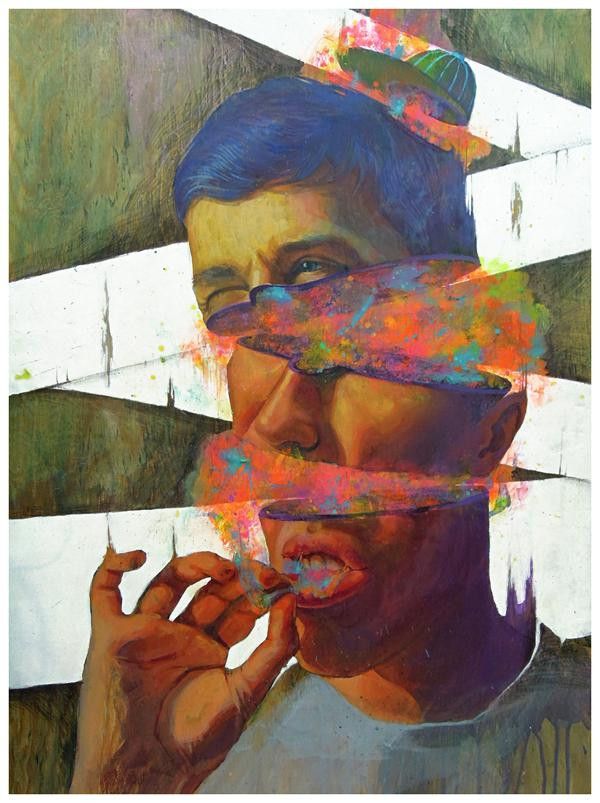 "Blow your mind", 60 x 82 cm, Acrylic an oil on wood in shadow gap
Natalia Raks Arbeiten sind noch bis zum 20. Juli in der Ausstellung FACE OFF in der Galerie zu sehen.